WIN A FREE 12X18" FINE ART PRINT!

This giveaway has ended. Thank you to all the participants. To be notified of future giveaways, subscribe to my newsletter HERE.
---
Hey there! I'm giving away a 12x18-inch print of AUTUMN SUNSET, TUCQUALA LAKE, WASHINGTON printed on Fujiflex Crystal Archive fine art paper ($157 value). To enter, fill in your name and email address below. The winner will be announced on February 1, 2022.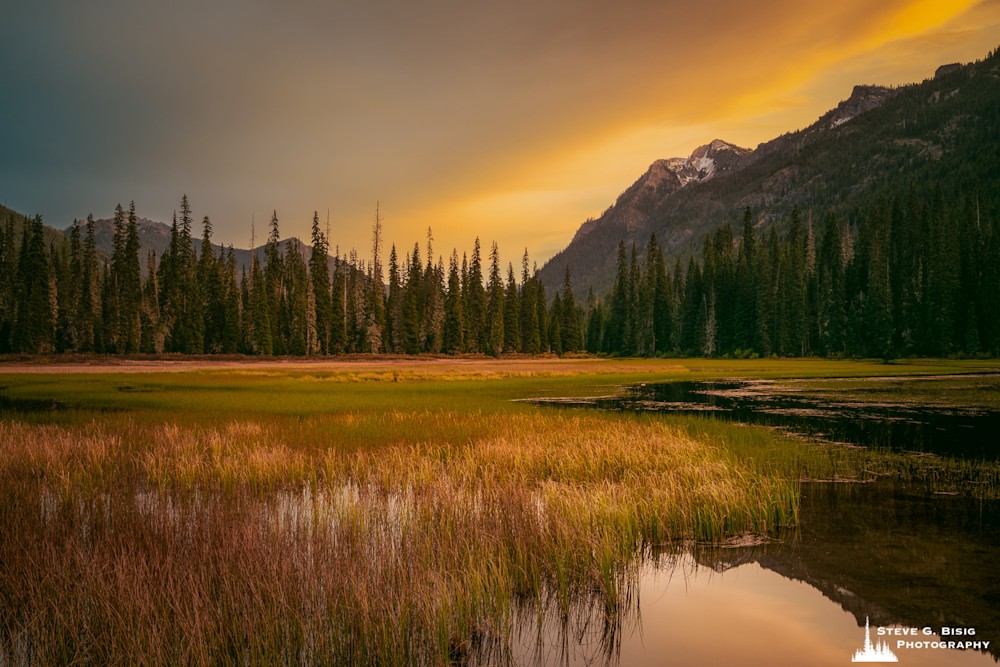 Entries must be received by January 31, 2021, 11:59 PM PST. Must be 18+ and USA-based to win. The winner will be selected at random and notified via email on February 1, 2022. No purchase or payment is necessary. Read the rules HERE.
If you already subscribe to my newsletter, there is no need to enter. You are automatically entered. Only one entry per email address.
To enter the giveaway, just fill out this form:
I'll follow up in an email to confirm your entry. If you don't see a confirmation email, check your spam folder.
Want to see more of my art?